A full-logistics service company with over 5 years experience working with global partners to provide outstanding one stop logistics solutions across Australia.
Top Logistics Australia (TLA) is a full-service logistics provider headquartered in Sydney with a very strong presence in Australia. TLA has bonded/AQIS in Sydney Melbourne and Brisbane with space over 15000m2.
In accordance with the slogan of TLA "One- stop logistics solution provider", We are specialised in Sea & Air freight, import, customs clearance, cargo-deconsolidation, packing & fulfillment, transport& logistics, and warehousing services.
We continually invest in IT development and technology to create systems that are specifically focused on Logistics industry. As a result, we are able to offer market-leading system that provides unparalleled information and transparency to both our customers and suppliers. We offer partners their own online portal login where they can view a tailored dashboard of information and live data.
Because of the mature management system, outstanding employment and ongoing innovation, by offering comprehensive , competitive and fast service, favorable price and efficient delivery, TLA is strive to cecome a key player in Australian logistics market.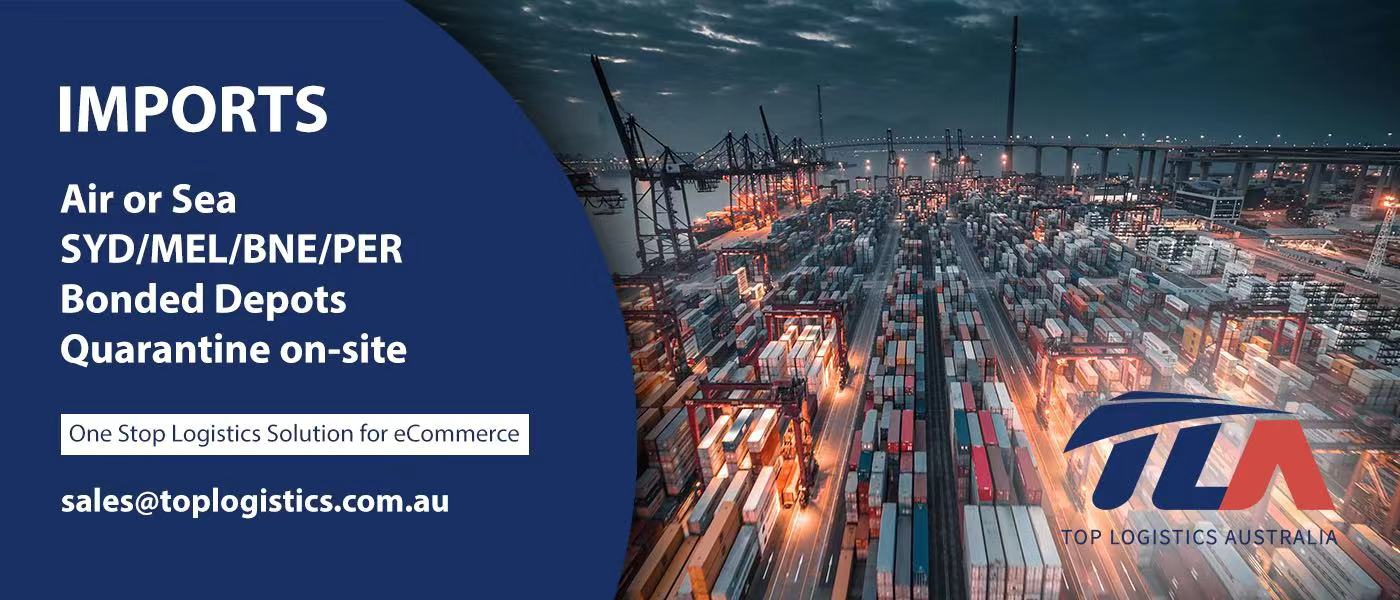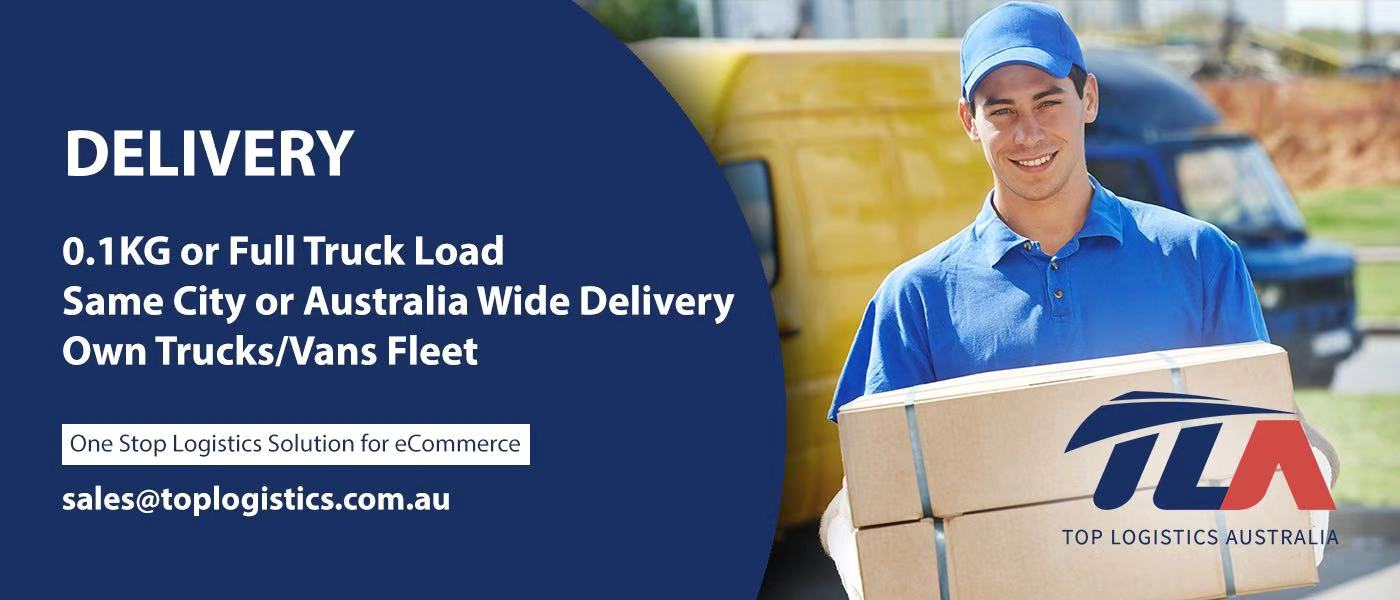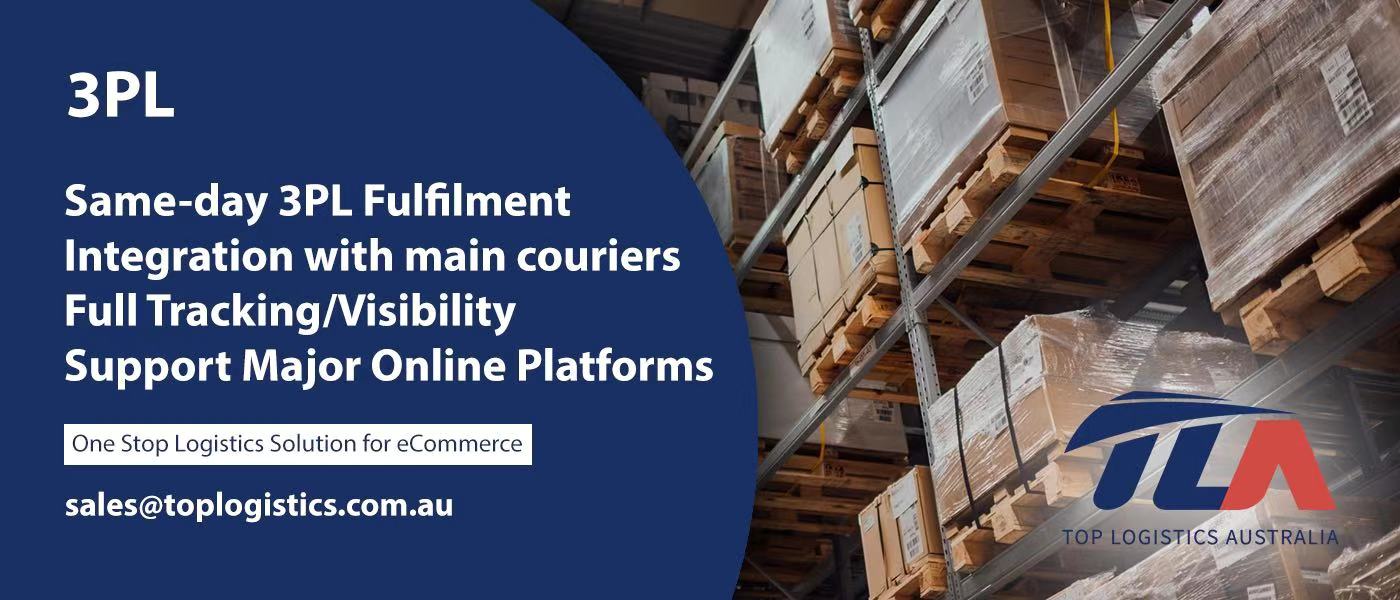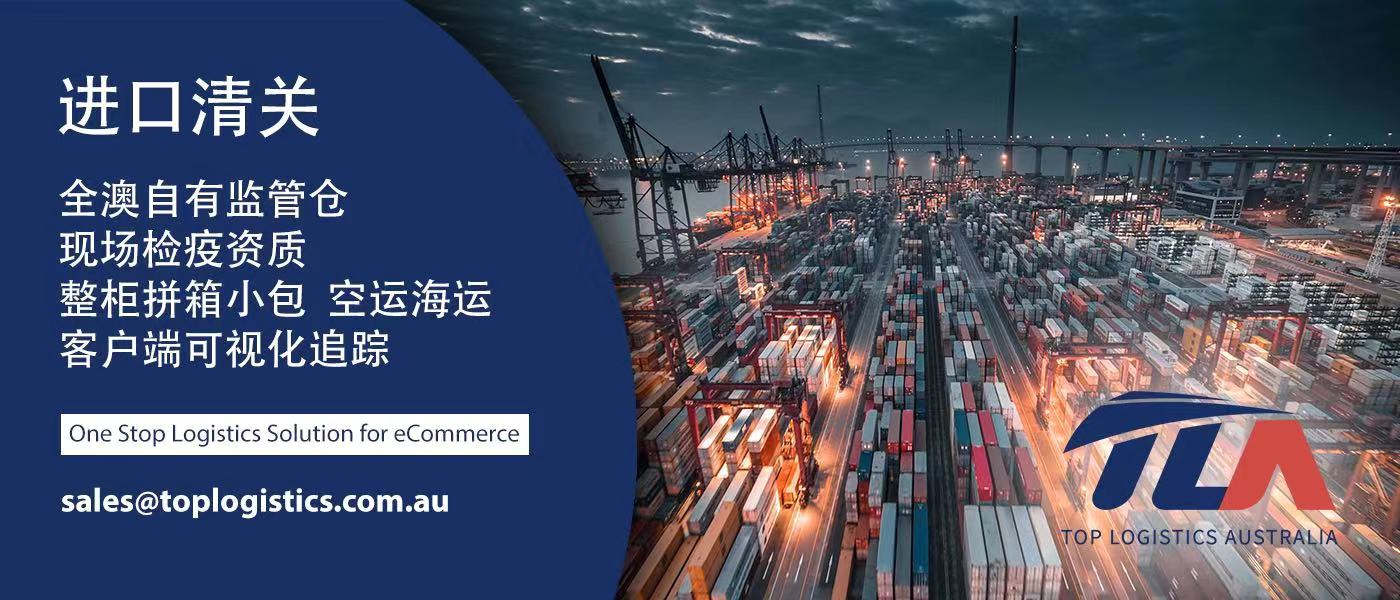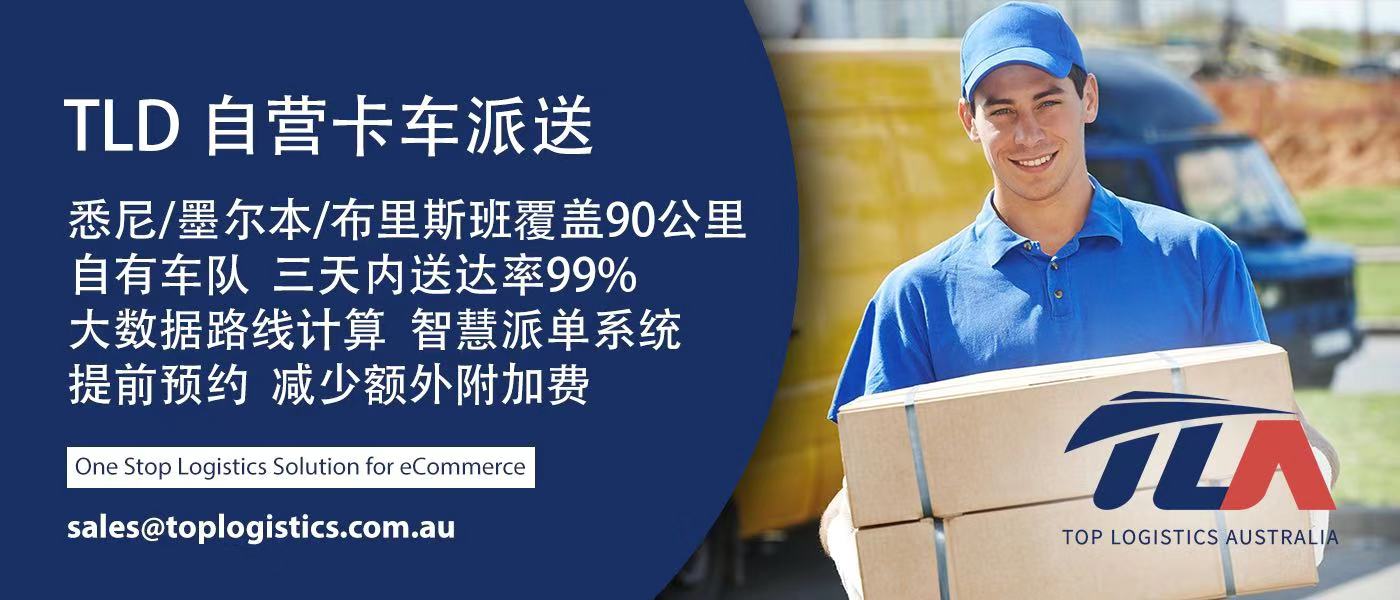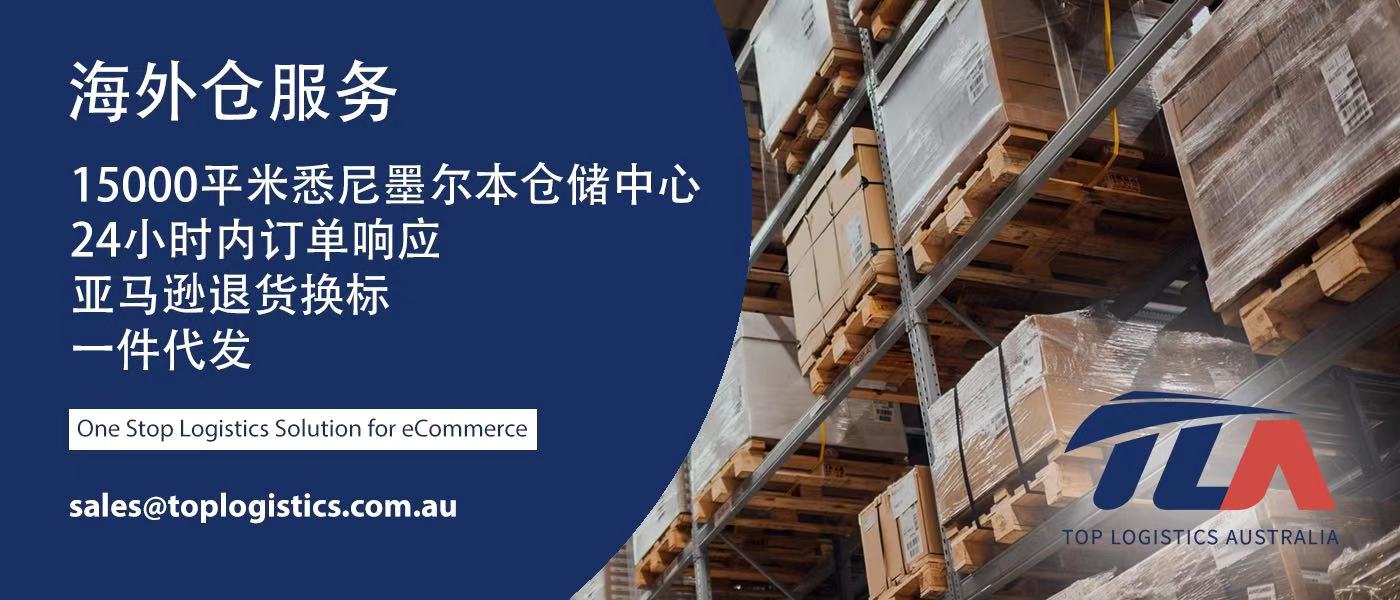 WeChat Image_20210722114841
WeChat Image_20210722114854
WeChat Image_20210722114901
WeChat Image_20210722114908
WeChat Image_20210722114914
WeChat Image_20210722114919